A powerful and intimate documentary film, "The Curse of Stigma" tells the story of two African women living with epilepsy and the pain, isolation, and harm they have suffered because of discrimination and deeply embedded cultural beliefs. Their ultimate understanding of epilepsy as a treatable condition leads them to better health and brighter futures. By telling their truth, and the truth about epilepsy, they overcome shame – the ultimate curse of epilepsy stigma.
The extended trailer of "The Curse of Stigma" premieres at the 2023 International Epilepsy Congress in Dublin, Ireland. The full documentary will be featured at select international film festivals in 2023-2024.
Common and Serious
Epilepsy is a neurologic disorder that affects about 1% of the world's population. Most people with epilepsy (80%) live in low- and middle-income countries.
Treatable Condition
Epilepsy can often be treated with medication, for as little as $5/year. Yet more than 75% of people with epilepsy in low-income countries do not get treatment.
Treatment Gap
The stigma about epilepsy and a lack of access to quality health care are the major contributors to this epilepsy treatment gap.
Epilepsy stigma has existed since ancient times. While attitudes have improved, lack of awareness persists in various degrees throughout the world. In some places, including parts of Africa, people with epilepsy are still thought to be contagious, bewitched, or unworthy.
This type of stigma can have grave impacts on marriage, employment, education, social inclusion, mental health, access to treatment, and human rights. Demystifying epilepsy and improving understanding of epilepsy as a treatable condition are fundamental steps to expanding treatment.

The stories in "The Curse of Stigma" are the seeds of a campaign that will empower people to speak out, to tell others that epilepsy is treatable and that there should be no shame. Funds raised through this effort will go directly to the International Bureau for Epilepsy's Africa Anti-Stigma Campaign. Sign up to join the campaign.
The BAND Foundation and Whitten-Newman Foundation are two US-based nonprofits who have partnered to raise awareness of the challenges of living with epilepsy in Africa and the opportunity to address stigma and advance access to affordable treatment.
This film honors their respective family members – Henry Lapham and Dylan Cheatwood – who both died far too early from epilepsy.
The International Bureau for Epilepsy Africa Region (IBE-Africa) and the Kenyan Association for the Welfare of People with Epilepsy (KAWE) identified the featured stories and worked closely with the production team to ensure that all elements of the film were told through an African perspective. Their work to make epilepsy a health priority in Africa inspired this film.
Lampstand Story, Co., the film production company, brings to this creative effort decades of experience telling impactful stories that advance social change.
Executive producers: Gardiner Lapham & Hannah Whitten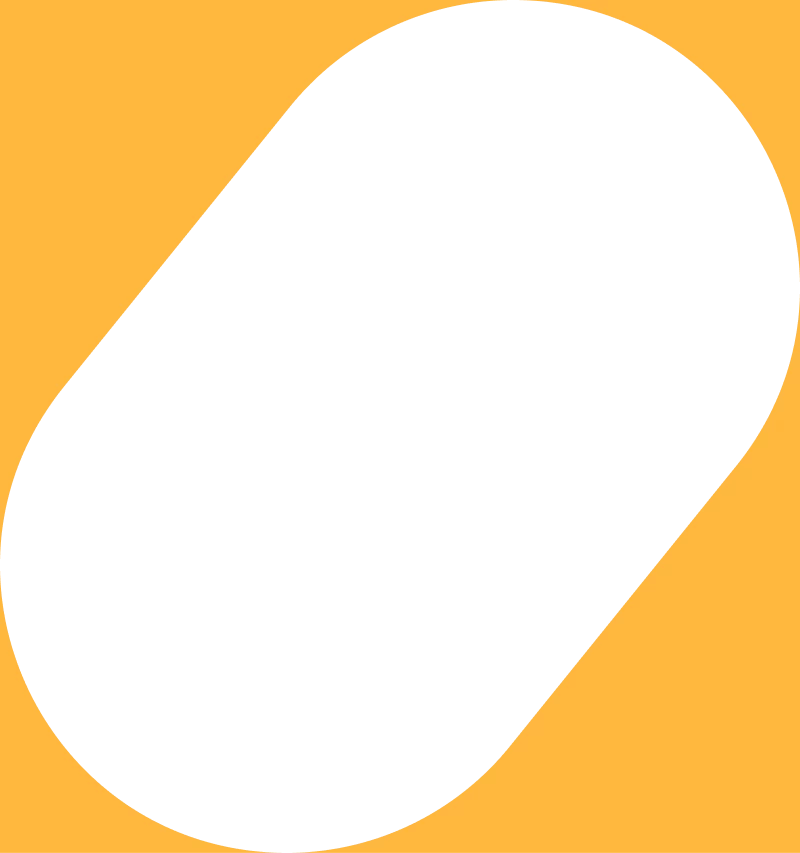 Find ways to support our mission.